Water damage Nineveh
The water damage Nineveh specialists with 911 Restoration Indianapolis are available 24/7/365 to provide immediate and assistance for any home or business owners water damage incidents.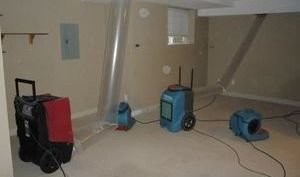 Our staff and water damage Nineveh technicians understand that timing is of the essence, so when you contact our office, a project manager schedules a same day appointment and dispatches an IICRC certified technician to the site of the disaster.
Whether it is your home or office, our water damage Nineveh specialists will conduct a free home inspection to determine the source of the leak and provide a free and honest quote. We offer affordable prices and work with you in order to make things work.
Water invasion can happen due to a number many reasons. Some common reasons include:
Toilet and sink overflow
Fire sprinkler malfunction
Washer/dryer hose burst
Flooded basement/garage
If you find a leak, don't hesitate and call the water damage Nineveh specialists, our licensed, bonded and insured technicians will be there to provide solutions and a comprehensive repair plan.
Effects of long-term water damage
Water damage has a serious impact on your home or workplace. If you notice a leak in your air conditioning system or perhaps freezing conditions caused a pipe burst, immediate action is necessary to avoid more damages.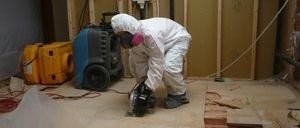 Prolonging your water damage repairs will cause mold. Once mold starts to grow in dark and unventilated areas, it invites fungus and bacteria right into your personal space. Call our mold removal Nineveh team to avoid health issues. The presence of mold can aggravate your asthma or allergies, causing potential respiratory issues.
As our certified mold removal Nineveh specialist have seen, mold can have physical cues such as a black, grayish-brown, grayish-green or white in color or it can have a strong musty odor, particularly when moisture is present.
Our mold removal Nineveh technicians will help you address the source of the damage and offer solutions. From decontamination and extraction in proper gear, infrared cameras, advanced and state of the art technology, our team can handle it for you from A-Z.
We will extract your water damage and remediate any mold
Our staff and water damage Nineveh technicians and mold removal specialist care about our customers well being. Addressing each customers concern's first and providing them with peace of mind is our main priority.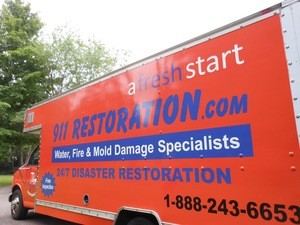 We will help you resume life as usual with minimal stress. Your dedicated project manager will offer to handle your insurance claim submission, so you don't have to worry about chasing down insurance agents, and the water damage Nineveh specialist will deal with the adjustor.
With our staff's knowledge and experience, we present the right documentation and ask the right questions in order to obtain the maximum coverage from your homeowner's policy.
You can trust our team to be there for you and provide quality repair solutions and repair your home better than its original condition.
Contact our water damage Nineveh specialists with 911 Restoration of Indianapolis for solutions and a Fresh Start!