Water damage Monrovia
The water damage Monrovia team with 911 Restoration of Indianapolis are committed to assistance and solutions for any water or mold concern in your home or workspace.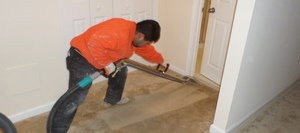 Our staff responds immediately and an IICRC certified technician is scheduled for a same day appointment. Arriving within 45 minutes of your call, your dedicated water damage Monrovia specialist conducts a free home inspection and provides the home or business owner with a free estimate.
The water damage Monrovia techs are each licensed, bonded and insured so you can trust that best water extractions equipment and the latest drying technology are used. No job is done hastily or left incomplete.
Available 24/7/365, our team is here to provide you with peace of mind and quality restoration repairs any time of the day. At the first sight of a water leak, call the water damage Monrovia team with 911 Restoration of Indianapolis.
Water Damage Restoration Process
Water disasters can happen in a variety of ways that require a specialist. Several reasons include: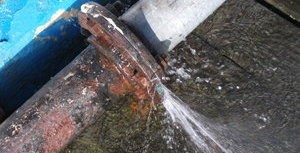 Flooding caused by rainstorms
Crawlspace or basement flooding
Appliance, dishwasher & A/C leaks
Tools, equipment, specialty training, are factors that make the water damage Monrovia technicians qualified to implement the right water repair strategy.
After the free inspection is conducted, the cause is determined and the water extraction process begins. Once all affected areas have been properly extracted of all water, the affected areas are dried using air movers and dehumidifiers.
All areas are dried effectively and according to industry standard. Leaving water behind results in mold and fungus growth. The repercussion of taking water damage lightly is that mold forms anywhere between 24-48 hours.
The longer water is left stagnant, the more contaminated it will become. The mold removal Monrovia team arrives equipped with hazmat suits ready for safe decontamination.
Call our mold removal Monrovia team today, for solutions to your mold concerns.
Don't wait to start your repairs
The longer the home or business owners waits to begin repairs, the bigger the repair bill becomes and more damage is caused to the integrity of your property.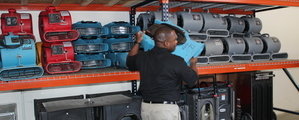 The best thing you can do is to call an expert. Our experienced project managers will even offer to handle you insurance claim submission too. We keep you apprised of the updates, changes and anything else that happens.
You can count on the water damage Monrovia team to give you and your family a Fresh Start!